Mme L'Ovary X Claudine Langlois
Period undies - Reveal the power of your cycle
REVEAL YOUR WILD BEAUTY
Why deprive yourself of feeling confident and beautiful one week a month?
Life is too short to settle for styleless panties a quarter of your life.
Tap into your body's wisdom, honor the person you are & reveal your sensuality. - Claudine Langlois
A NEW SEXY LOOK - The same practical 3-in-1 period undies
SHORTY REVEAL DAYTIME
CHOOSE YOUR SIZE
NIGHTY REVEAL NIGHTTIME
CHOOSE YOUR SIZE
With much excitement and L'Ove...
... we unveil this sensual collection in collaboration with the wonderful Claudine Langlois. A day panty and a night panty, both adorned with a touch of transparency that gently caresses the hips ✨
Claudine places Self-Love at the center of her life, guiding people towards the discovery of their essence, freedom, and pleasure!
She inspires us by the way she dares to reveal herself, embracing her sensuality and inner fire.
When she asked us to create a sexy product in her image, we gladly accepted the challenge.
Wearing REVEAL is honoring the power of our cycles and inhabiting our bodies with more love.
Now it's your turn to make it yours! 🌹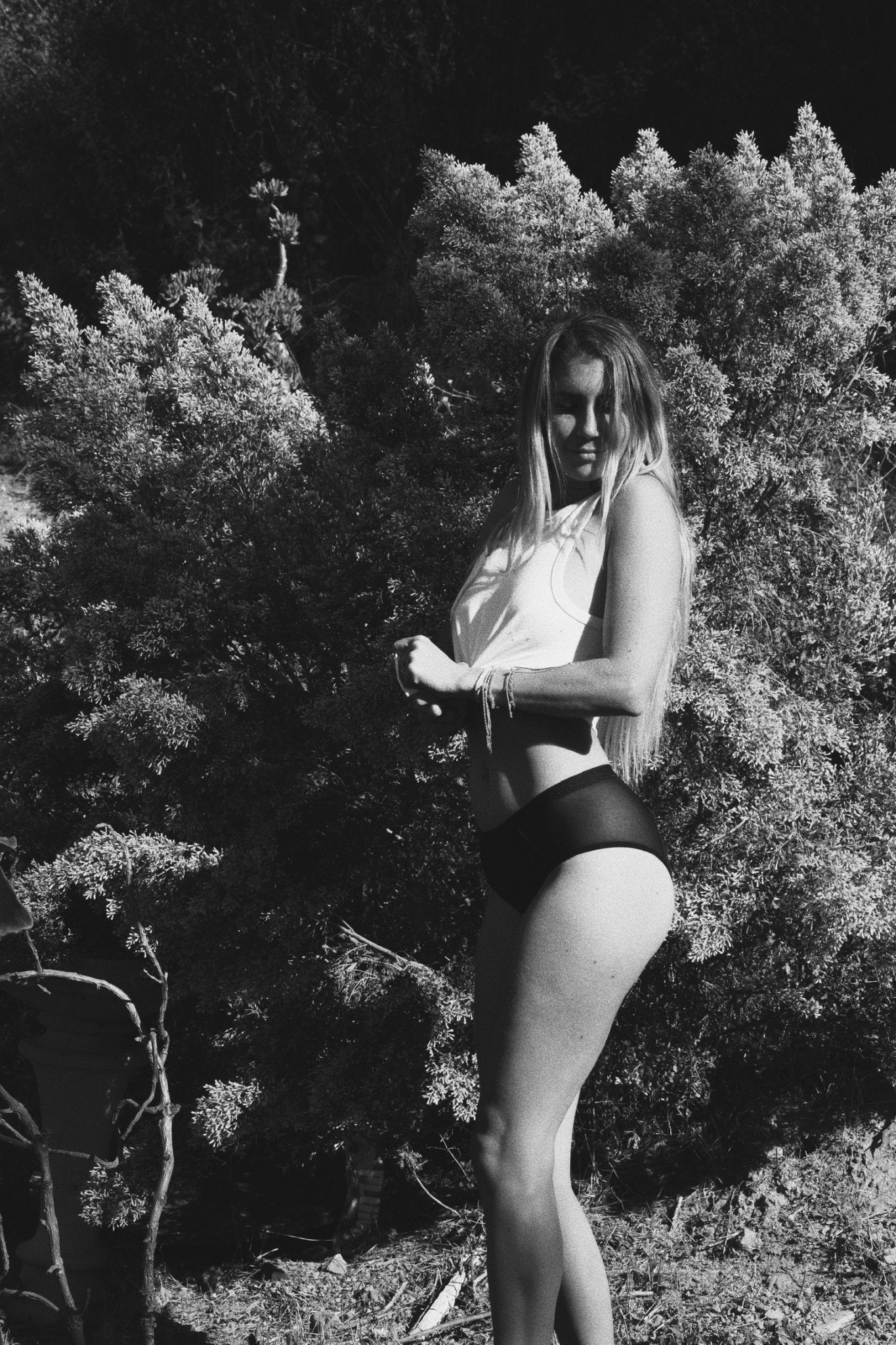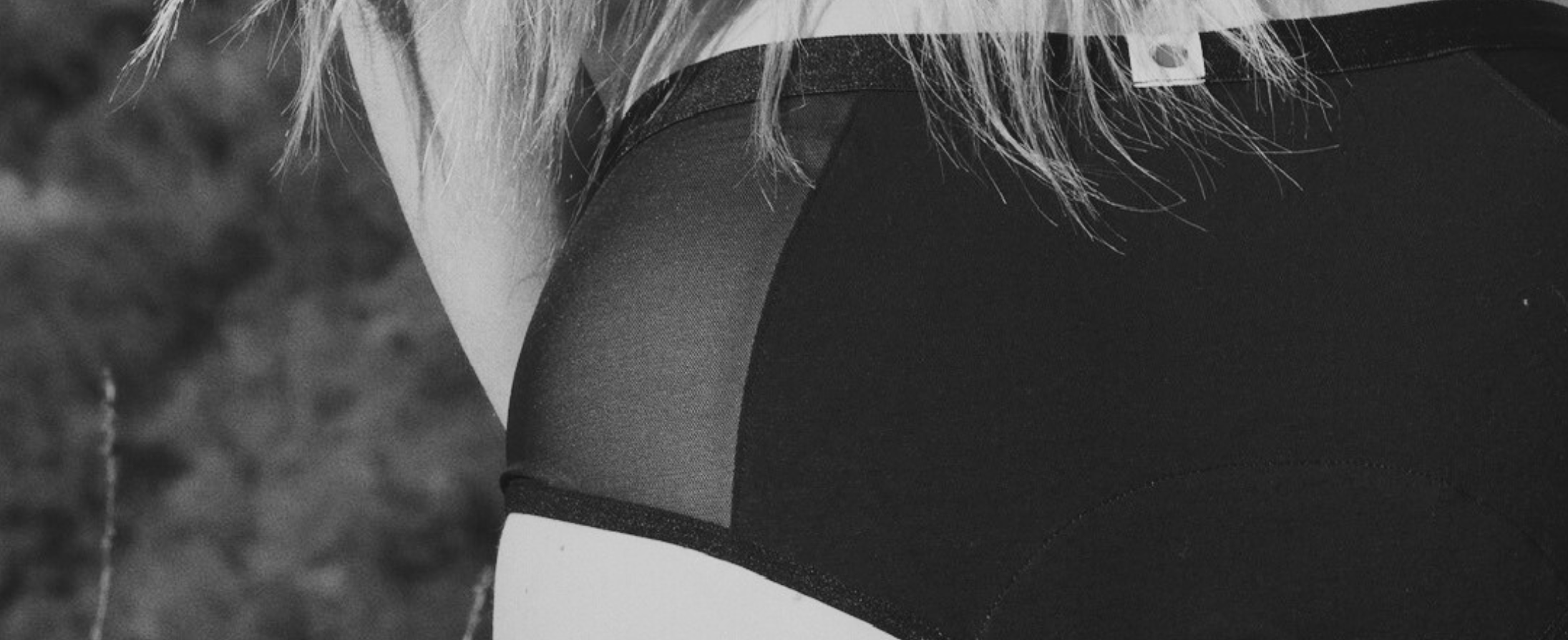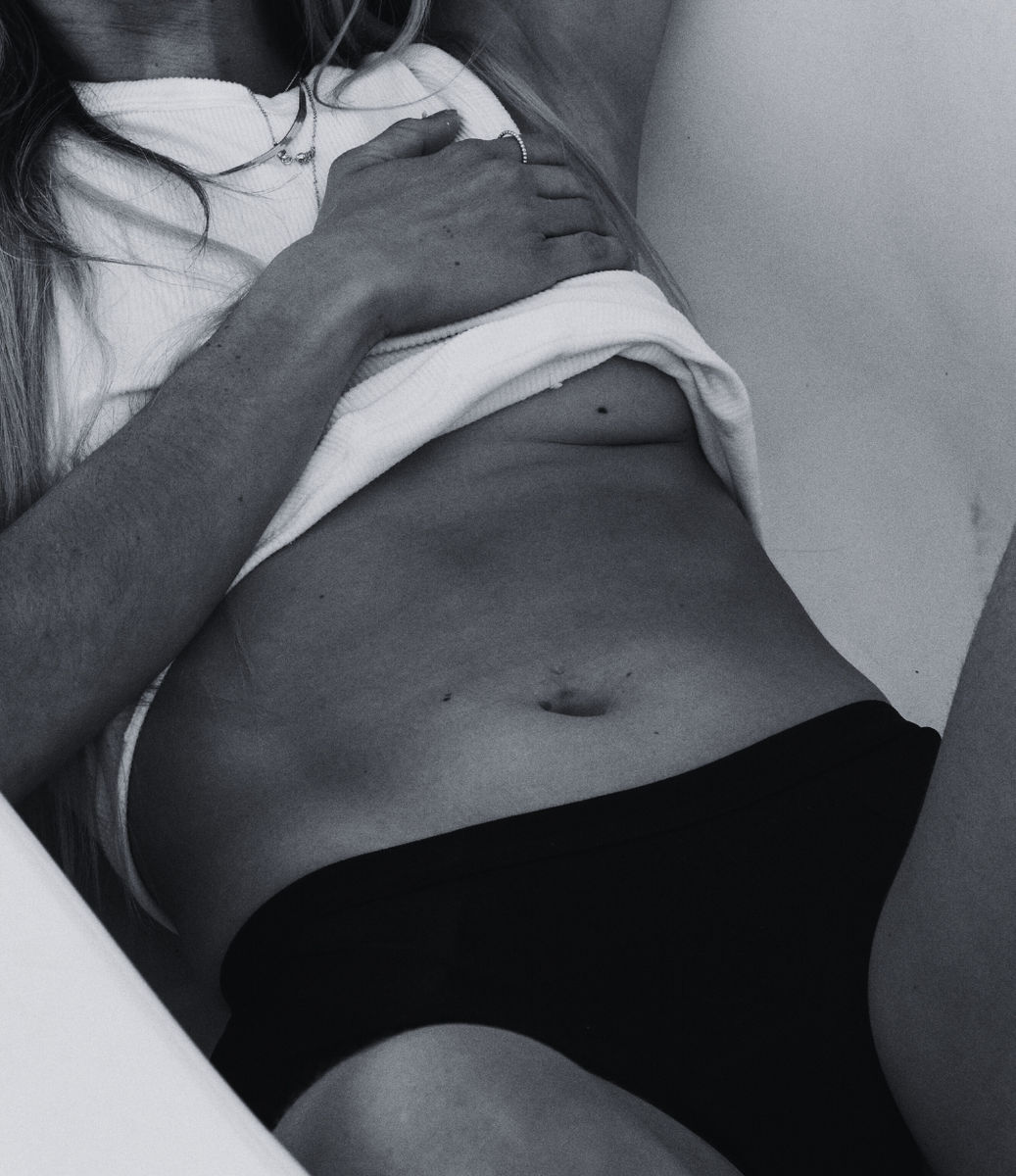 "It's time to prioritize our self-love on our to-do list. At any moment in our lives, and even more so during our menstrual phase. For me, feeling comfortable and sexy are the foundation of my daily self-love." - Claudine Langlois
JUSQU'À 100% D'AIDE FINANCIÈRE
Subventions à l'achat
Plusieurs municipalités offrent aussi des subventions allant jusqu'à 100% pour faciliter la transition vers des protections menstruelles zéro déchet!
Who is Claudine Langlois ?
Founder of Doshayoga, yoga and meditation teacher, ayurvedic consultant, Reiki Master, circus artist, and much more, Claudine helps people find their path through her various experiences, training, and passions.
Already a fan of L'Ovary panties for several years, the collaboration with Mme L'Ovary was a wonderful opportunity for her to appreciate her menstrual cycle even more and to radiate her mission through a meaningful business.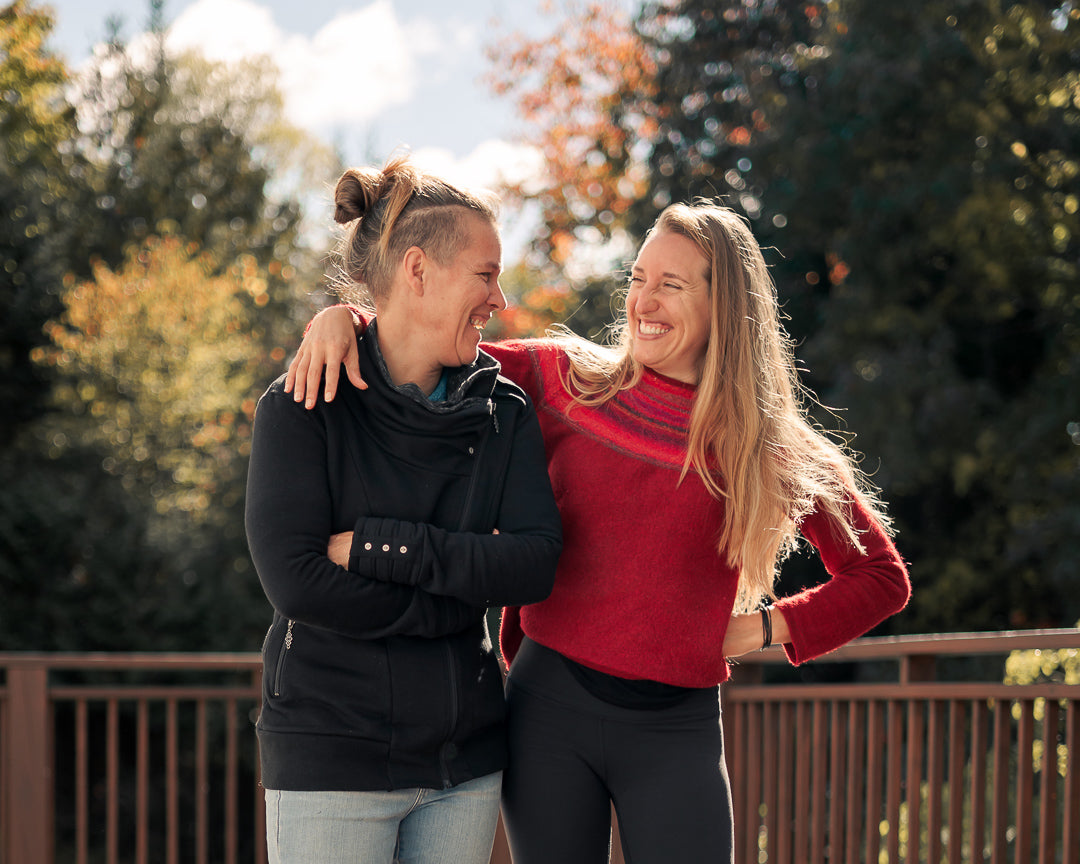 Who is Mme L'Ovary ?
We are a local company offering ethically designed menstrual panties, made with lots of love, intending to help you experience a revolution in your cycle.
The Reveal collection is an opportunity for us to introduce even sexier designs while highlighting your natural beauty!