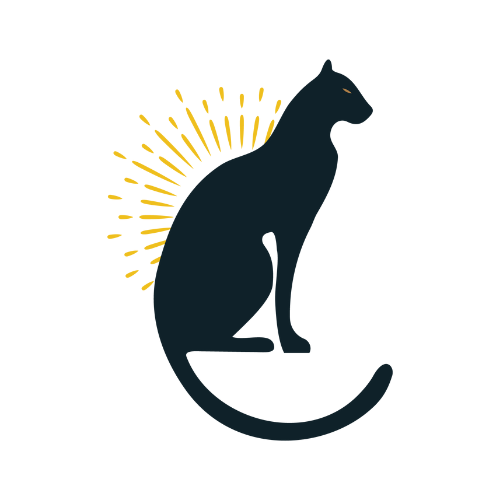 Promoting self-acceptance
As a sign of love for our own bodies, we offer a gentle soap adapted to the delicacy of the vulva.
Breaking a taboo
To positively change the way we look at the word "vulva" which, for some people, is still taboo.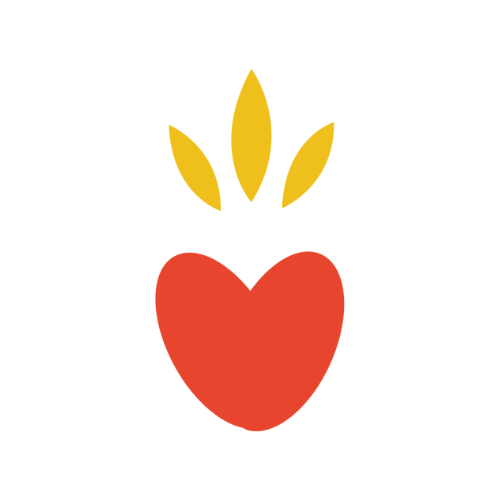 Claiming the right to love our body
To make a gesture for all those who have gone before us, who have not been able to love, understand, honour and celebrate their bodies.
No fragrance, no essential oils, no colorants
Naturally-made
Since vaginal flora is delicate and requires care and balance, the ingredients chosen for the soap are as natural, simple and gentle as possible. They contain no fragrances, essential oils or colorants.
Check out the Orgasmic soap
Fragrance-free, colorant-free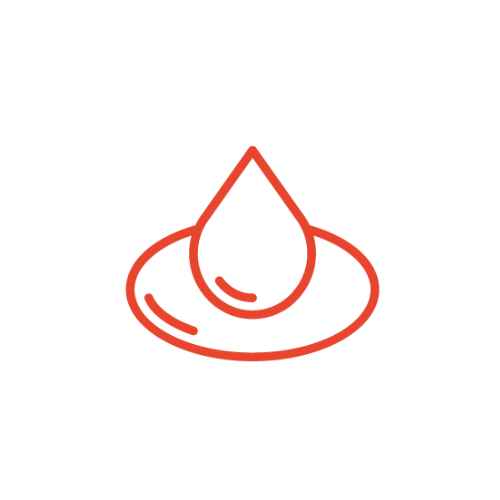 Essential oil-free
Handmade in Québec
Nice to meet you!
Discovering Mme L'Ovary?
We're known for our menstrual undies with 3 removable pads, as well as for our strong educational mission towards women and their health.
We offer a variety of eco-friendly products to help women experience menstruation in a healthy and positive way.
Our events