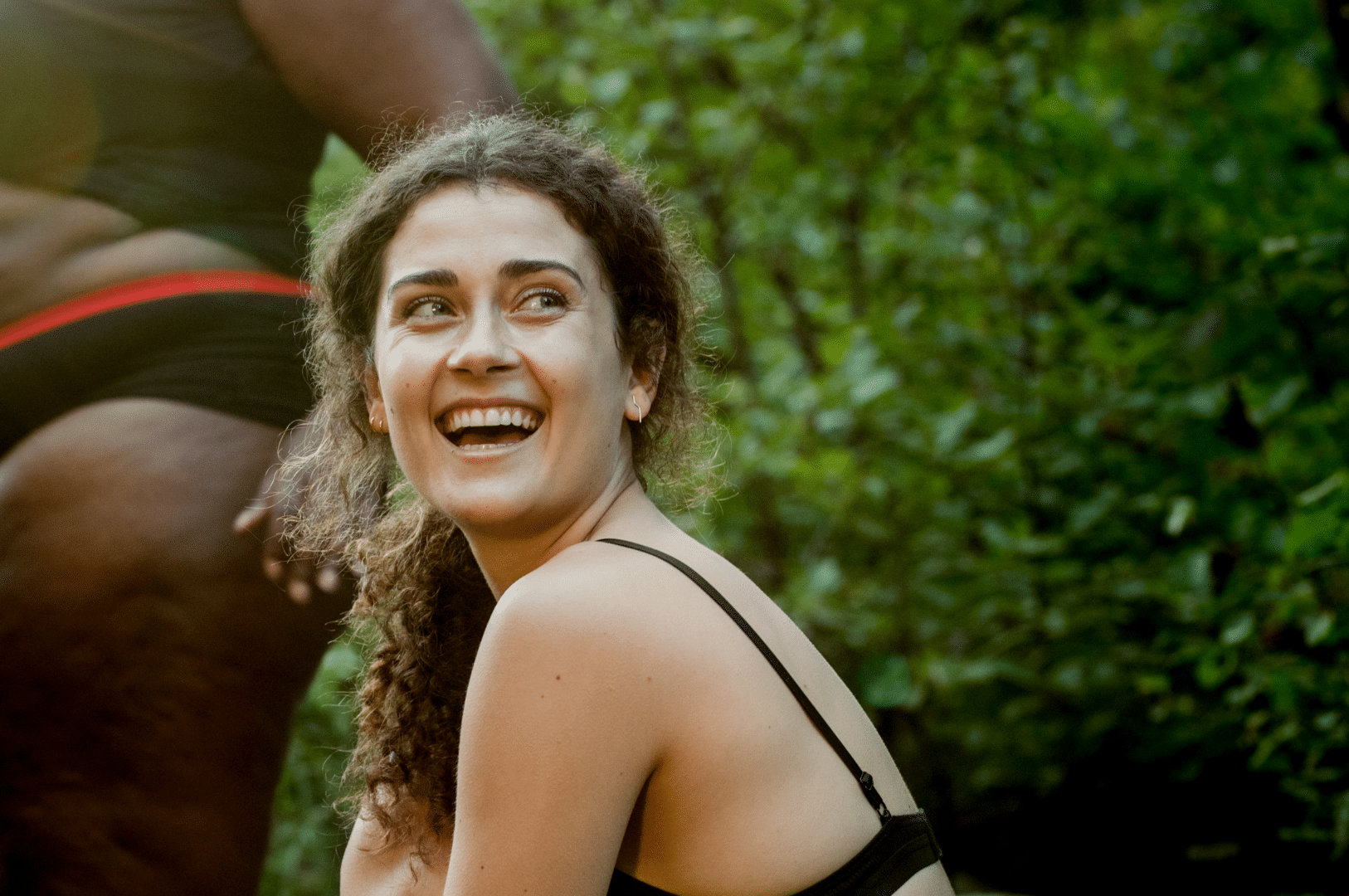 A positive vision of the menstrual cycle
Our vision
We want to inspire menstruating people to take ownership of their menstrual cycle by having accessible healthy discussions & concrete practices, allowing them to live in harmony with their body and the planet.
It's our contribution to a better world for tomorrow.
"Let's sow within ourselves the seeds for a brighter future."
–  Olivia & Erica , Co-founders
Our mission
To offer an alternative to sanitary pads and disposable tampons to reduce toxic waste on Earth and in our bodies.
To allow menstruating people to experience healthy & positive menstruation.
To spread a positive message around menstruation.
To change the world drop by drop, one uterus at a time.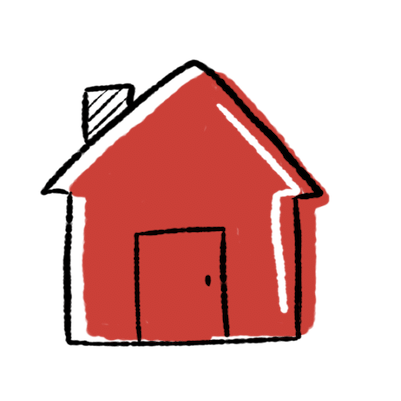 Share
Wisdom & Community
To better understand our body and grow in wisdom and knowledge through an authentic community.
Tools
Self-sufficient
Being prepared to consciously live a sane menstrual cycle in autonomy, without being dependent on recurring purchases.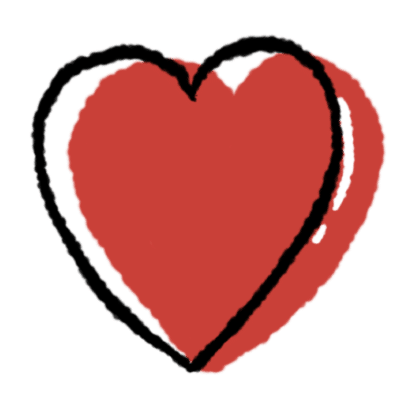 Protect
Environment & Health
To be an ally for our body and our planet.
Much more than just underwear...
"We see further ahead.
Our initiatives aim to inform, equip and give references to better live in harmony with our body's cycles. We want to change the way menstruation is experienced by millions of people, and open up a new path for the next generations.
No matter what, thanks to you and our growing community, we're weaving together a new, better and greener world.
Érica & Olivia - Co-founders
Knowledge is power
It all started on a beach in Barcelona, the day Olivia spotted a beautiful fish that was actually a disposable menstrual towel swimming in a wave.

A feeling of disgust overwhelmed her, immediately followed by a realization: "You must do something!"

Olivia was a circus artist. She had offered performances around the world for several years. When she was on her periods, it took her effective protection in order for her to train and go on stage with confidence.

She had tried all possible eco-friendly alternatives but had found nothing that was meeting her needs. Creative at heart, she decided to make her own menstrual underwear, which she would then wear for years.

Three years later, when Érica discovered her friend's ingenious panties, she was amazed, and ABSOLUTELY wanted one herself.

Together, they set out to find a unique design with the best possible combination of fabrics.

After several trials and errors, Mme L'Ovary's first model was born.

Realizing that their sisters, cousins, best friends and neighbours also needed one, Olivia and Érica decided to embark on a larger production. Gradually, day after day, the business started to gain expansion.

Mme L'Ovary's zero-waste underwear is now worn by more than 35,000 menstruating people throughout Canada, the United States and Europe.
Social action
The Red Tables
Mme L'Ovary offers the Red Tables events: an educational, safe and inclusive space for discussion, to gather and address topics that are still often taboo.
The goal? Sharing, educating and bringing people together in a context of social uncertainty, during which some experience strong awareness.
The floor is entirely left to the invited experts and present members of our community.
Environmental action
#sangdéchet
Operation #sangdéchet. The L'Ovary team, in collaboration with Incita, worked to present recommendations on the reduction of single-use menstrual products and collected more than 14,000 signatures through a petition of support.
The recommendations were adopted by the agglomeration of the City of Montreal as part of the Montréal 2025 waste reduction program.
The operation made it possible to increase from 4 to 74 municipalities in Québec, and to add 9 MRC's and 12 Montreal boroughs to the list of cities offering a subsidy to their citizens for the purchase of reusable menstrual products.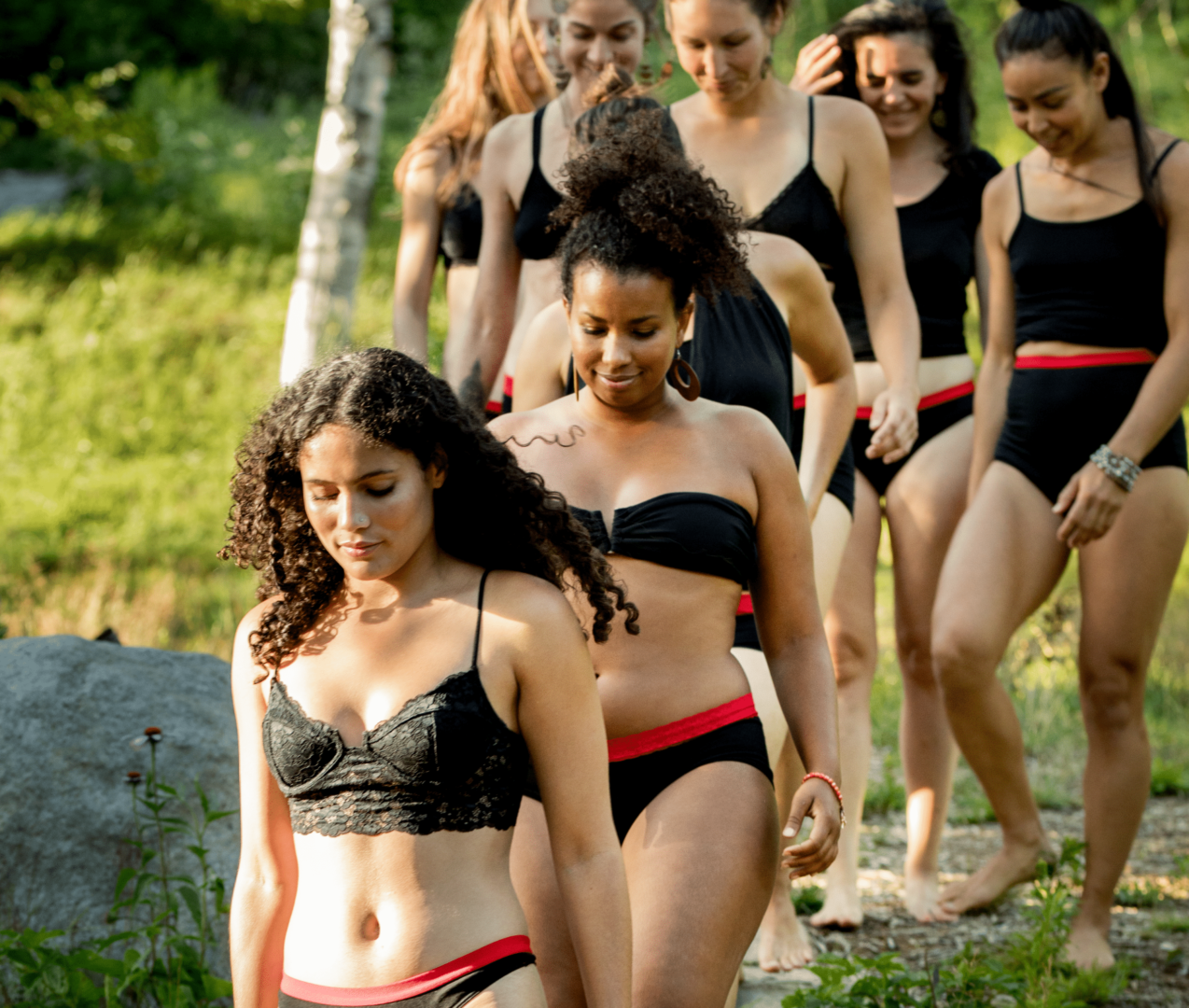 "Together, we can make a difference."