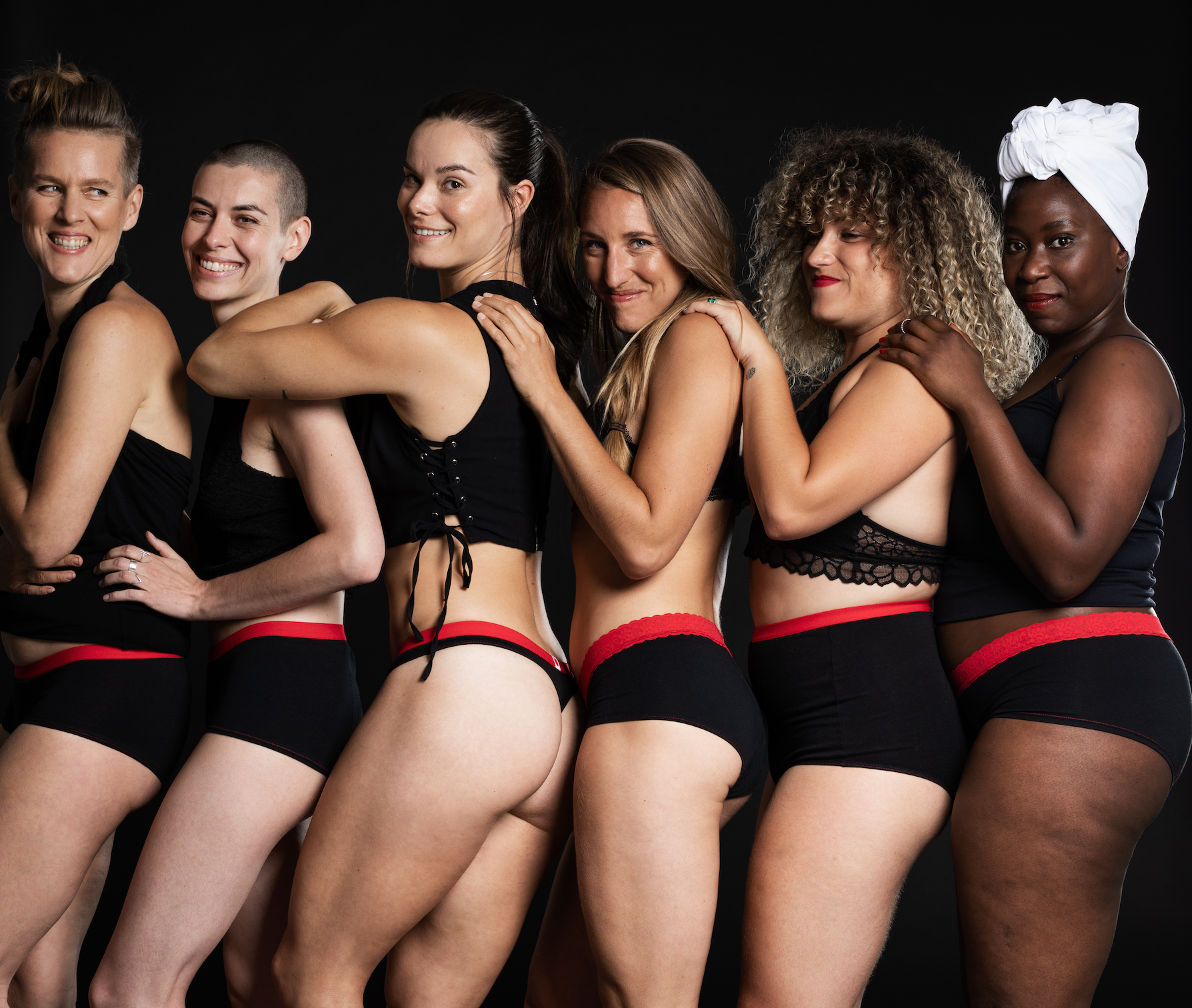 Get 15% off + free shipping by placing a group order for you and your friends!
+ The more we're crazy + the more we laugh!
By organizing a group order, you get a 15% discount on Mme L'Ovary menstrual undies and more!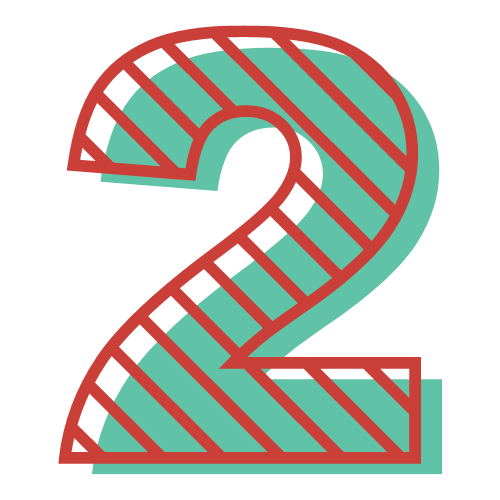 Receive a personalized form to share with your community so that everyone can choose their favorite styles.
Confirm and pay for the group order, and that's it! 💃
Pssstt! Pssstt! We're offering a $25-value surprise gift to the person who manages the group order! The order will be sent to a single address once the payment has been received. The return policy does not apply to group orders. Minimum order: 20 panties.
United we stand, divided we fall
Sending to a single address: reduces your ecological footprint, makes you part of the change.
To those who believe in our mission, the group order is made for you if...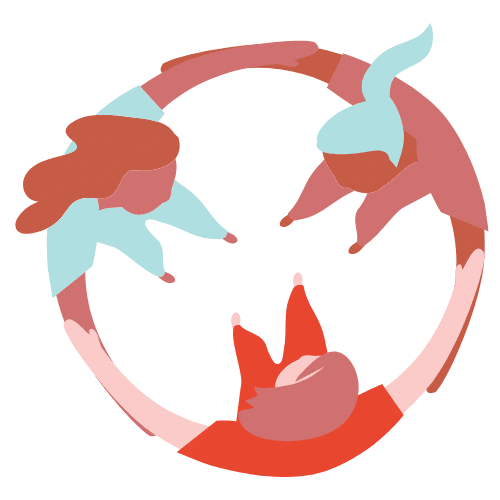 You want to make sustainable menstrual products more accessible.
By ordering for several people, you reduce your carbon footprint and help the planet!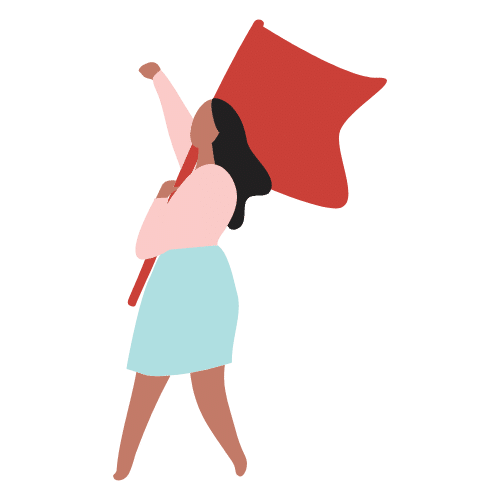 You feel called by this initiative, in addition to being in ❤️ with Mme L'Ovary.
This is an opportunity to invest in a project that is close to your heart!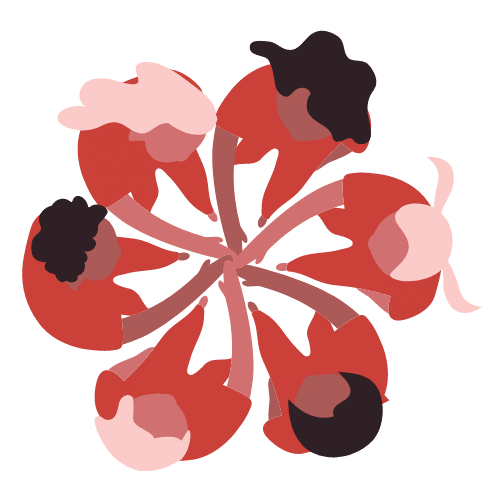 You like to take initiative and bring people together.
Essentially, you are a unifying leader who believes in the strength of the group, and you are the type of person that gets involved with your words as much as through your actions.
They did it!
Groups of friends, NPOs, municipalities… they all placed a group order and are now united by the panty!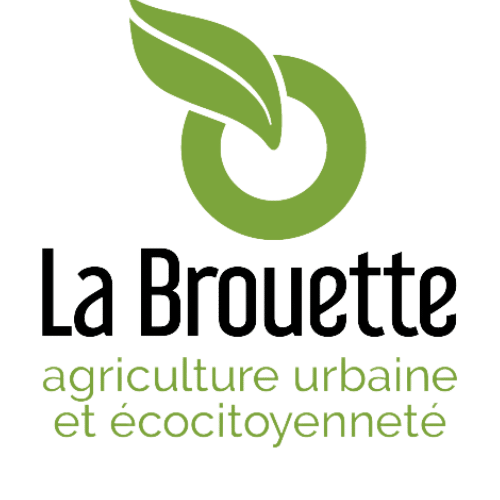 🏅 150 PANTIES ORDERED
La Brouette brings together urban agriculture and eco-citizenship enthusiasts in Mauricie, Canada.
🌱 36,000 discarded protections avoided per year.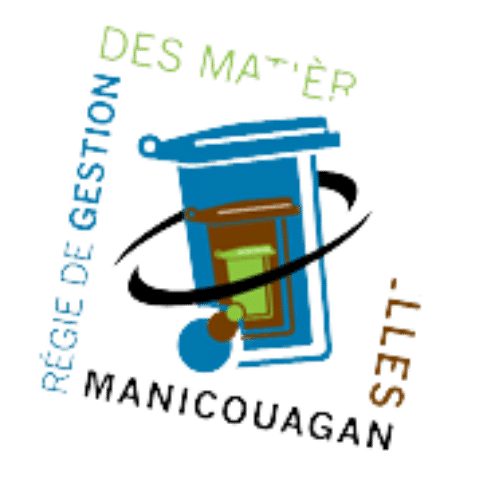 🏅 70 PANTIES ORDERED
Demain Manicouagan is the Residual Materials Management Board in Manicouagan, Canada.
🌱 16,800 discarded protections avoided per year.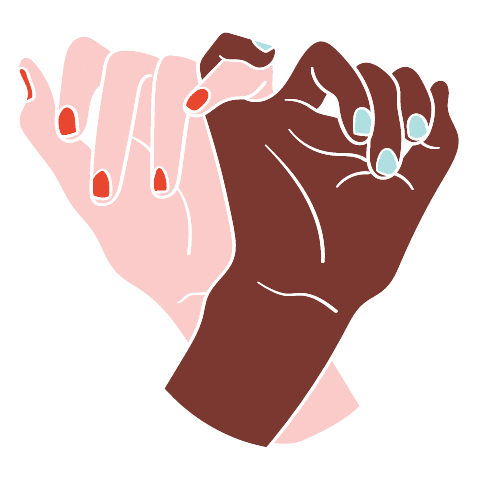 🏅 65 PANTIES ORDERED
A great citizen initiative by Chloé and her group of friends in Rimouski, Canada.
🌱 15,600 discarded protections avoided per year.