When the round table turns red
Knowledge = power
Red Tables are free online events offered to our community every month to explore femininity from a variety of angles: menstrual cycle, natural contraception, slow sexuality... After all, what does "femininity" mean in 2023?

Érica & Olivia, the two cofounders of Mme L'Ovary, invite various experts to teach us more about specific topic, and then let the community (you!) ask their questions!
Summaries of previous Red Tables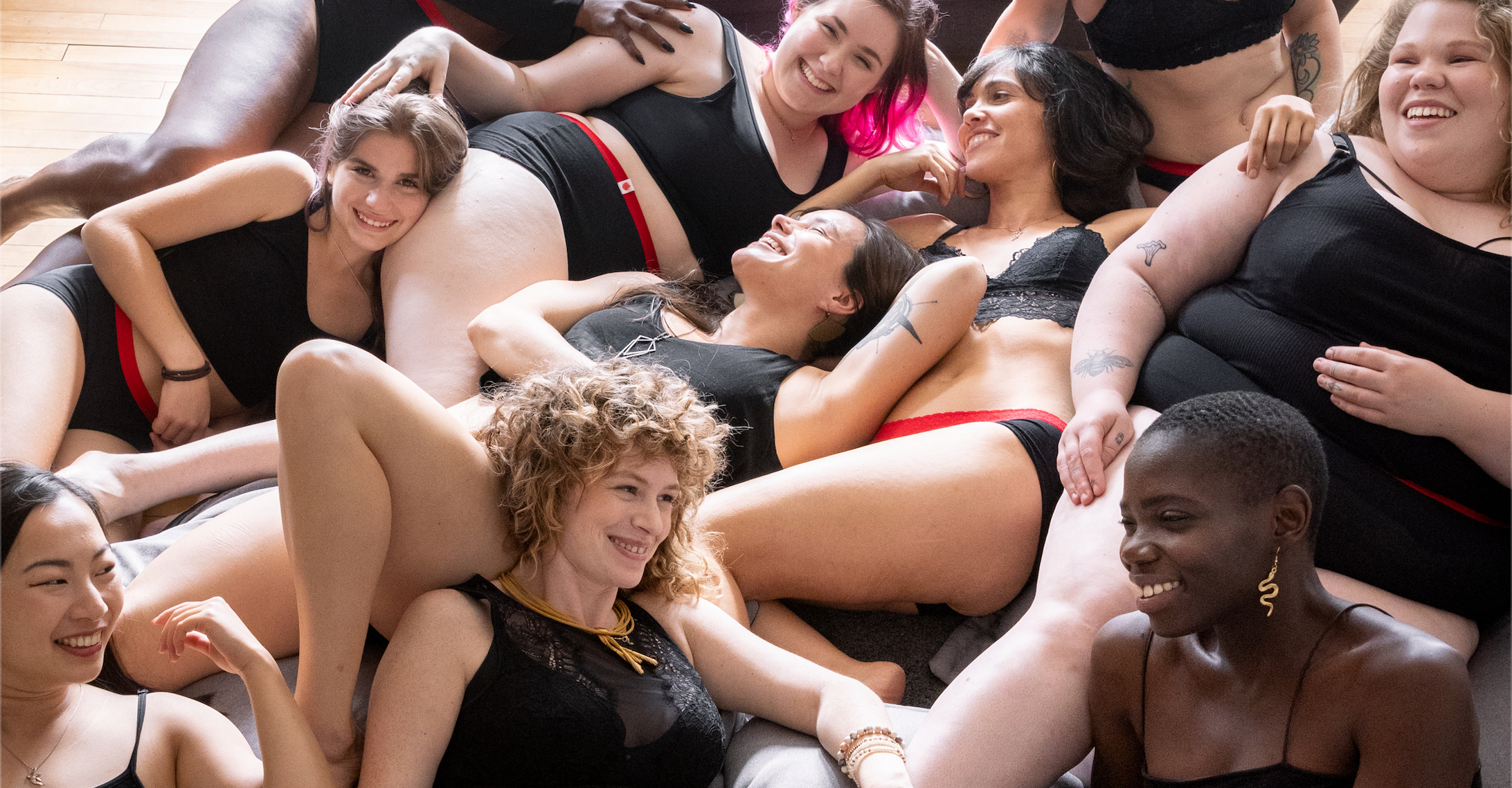 ... it's a bunch of awesome people like you and me who care about their health and that of our planet. It's that simple.