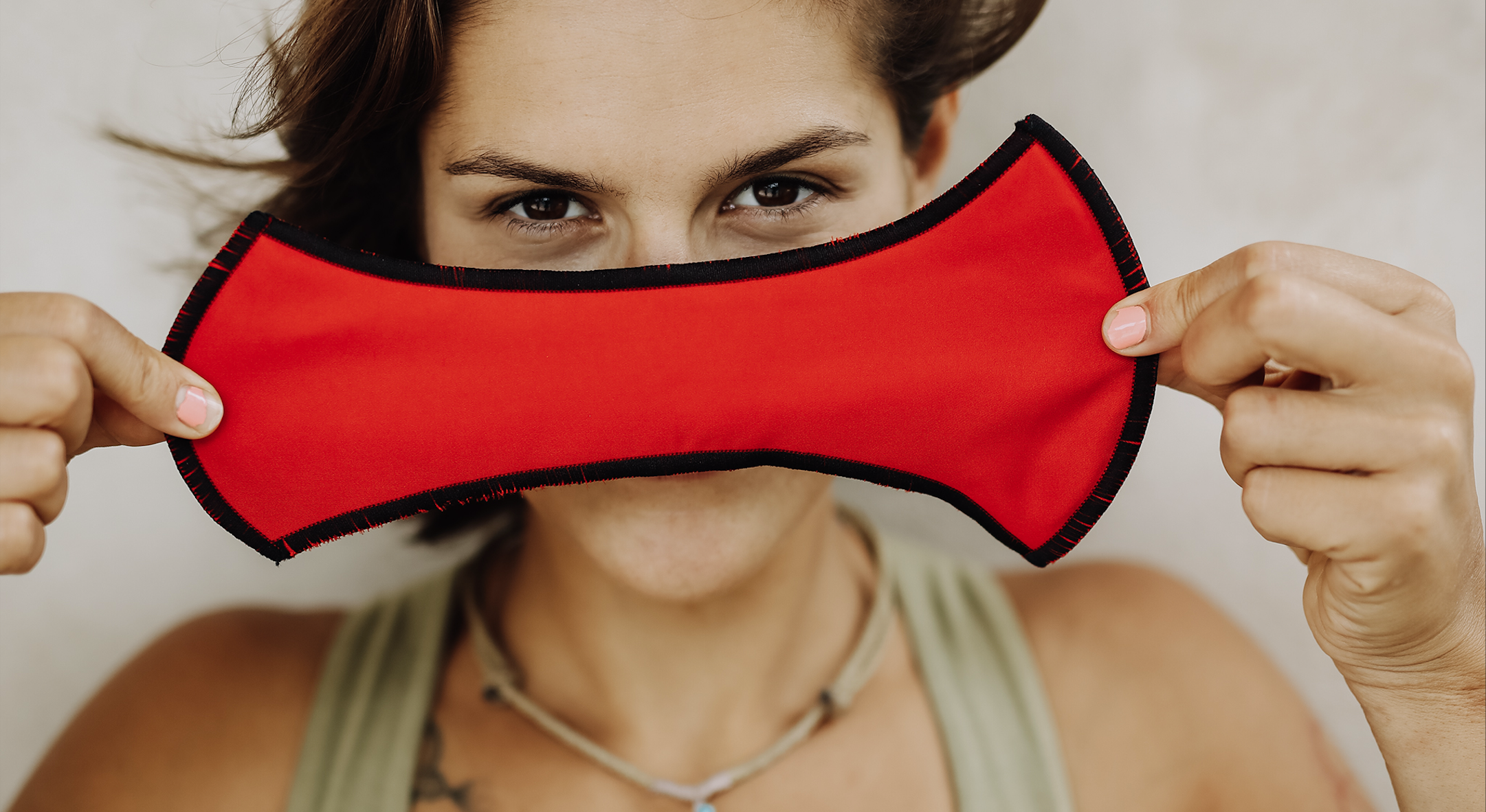 Our washable sanitary pads
Mme L'Ovary wants to protect the planet from polluting waste by proposing a sustainable and environmentally friendly alternative for menstrual cycles. Discover our range of washable sanitary pads, specially designed to fit into Mme L'Ovary menstrual panties and available as regular, maxi for heavy flow and regular no-dye organic cotton (for those with sensitive skin).
In addition to or replacing your menstrual cup, these allies will quickly become a must-have!
Mme L'Ovary is an alternative to conventional sanitary products and an option that is as respectful of your body as it is of the environment.
And in keeping with our commitment, we suggest adding 100% biodegradable detergent capsules to your cart.
Yes, we did it!