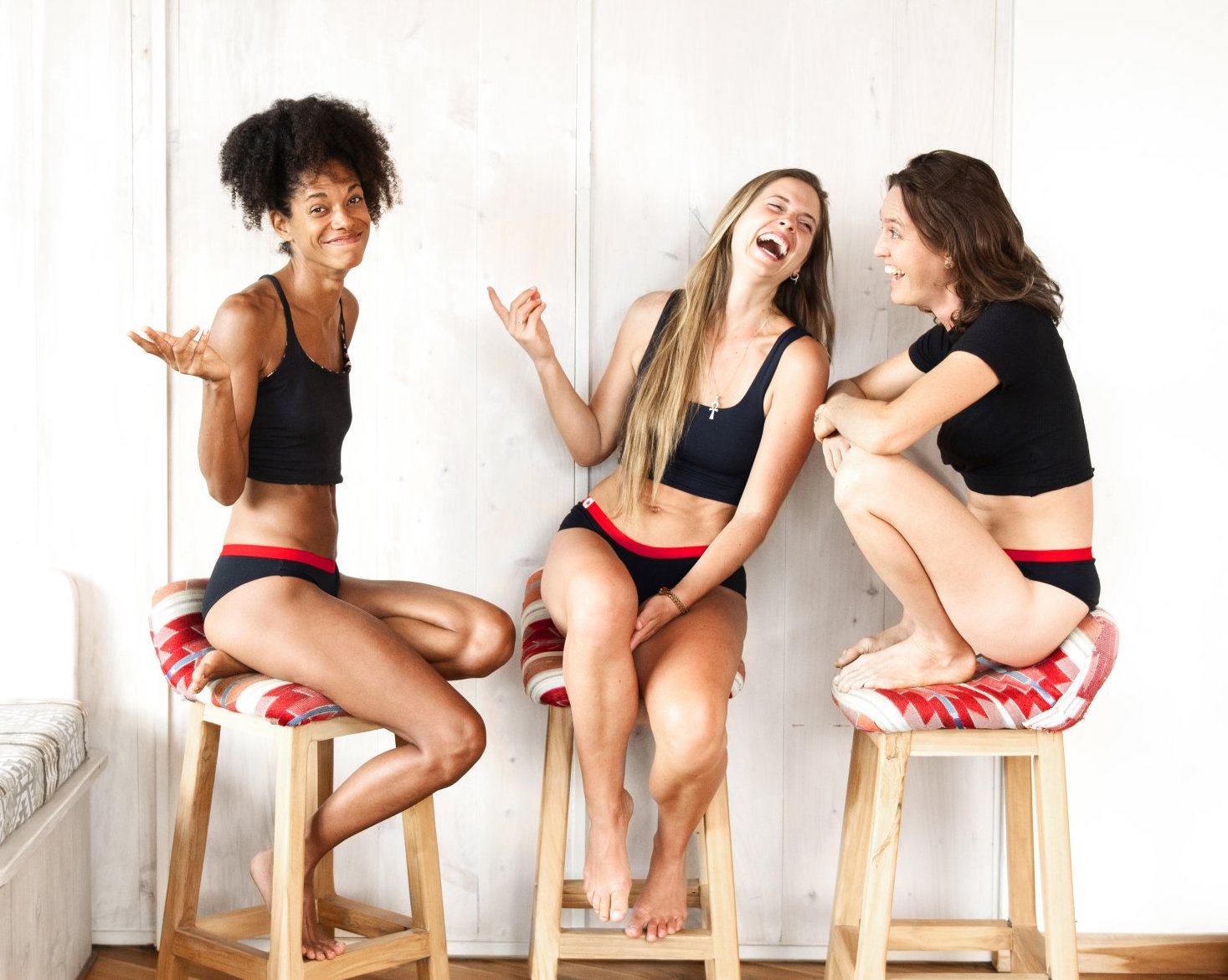 Check out these favorite partner companies ♡ (and a few bonus promo codes!)
Les Belles Combines
A former teacher and organizational guru, Dominique will warm your heart and help you better organize your family life!
15% discount with code MMELOVARY
It applies to everything but subscriptions.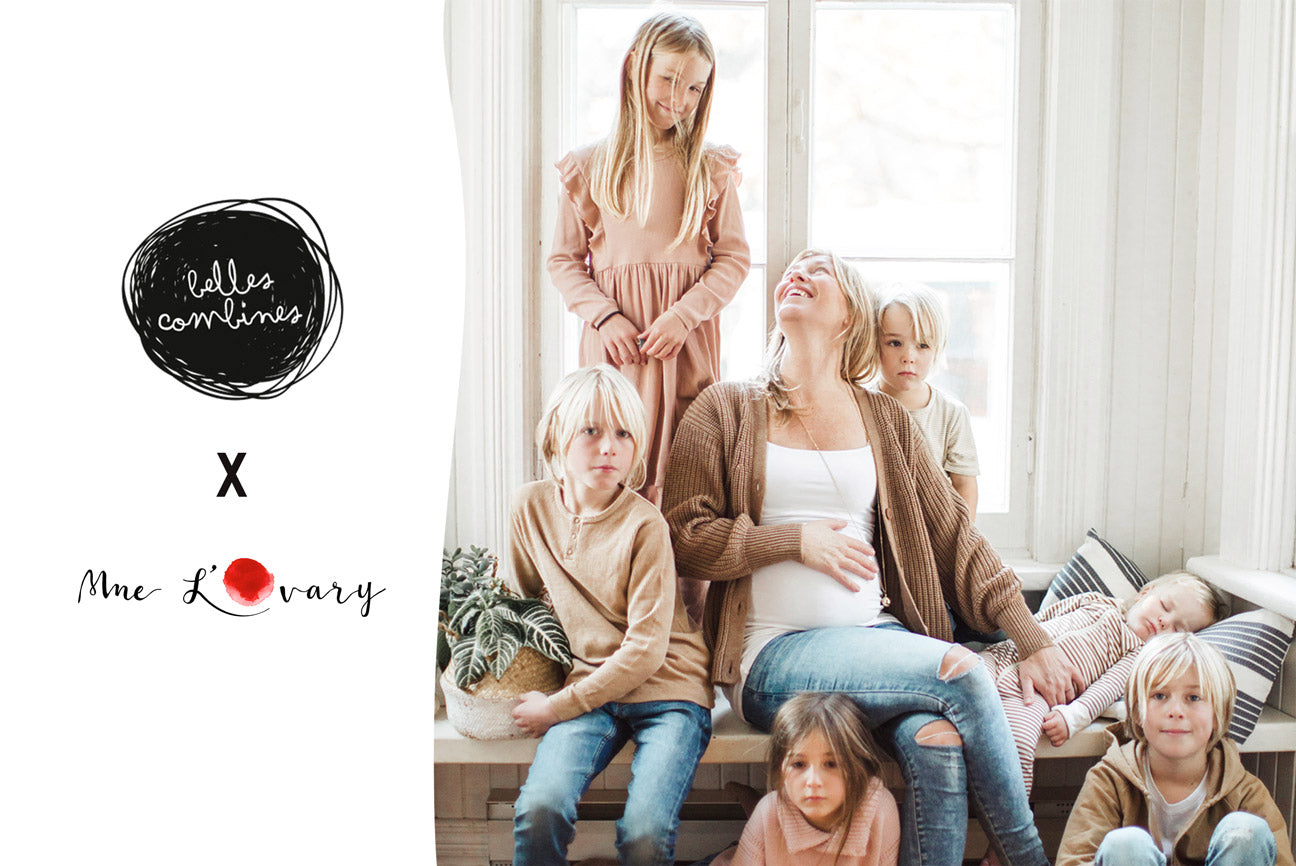 Quebec Breast Cancer Foundation
In March 2022, $1 per kit sold will be donated to the Quebec Breast Cancer Foundation.
Clef des champs
Based in Val-David, Clef des Champs cultivates fresh, powerful, and organic medicinal plants. We called on their expertise in herbalism to co-invent a herbal tea that alleviates menstrual pain. Cheers!
Savonnerie des Diligences
Check out this intimate orgasmic soap we co-created with La Savonnerie des Diligences, our favourite brand of handmade soaps in Québec. A 100% natural soap to honour the beauty of your body!
Other local partners
We like to surround ourselves with companies or associations that have strong social and environmental missions and believe in the well-being of people and the planet.
Corporate partners
Our corporate partners have accompanied us at every stage of our development and supported us in our organic growth and ethical management.
Check out these goodies too: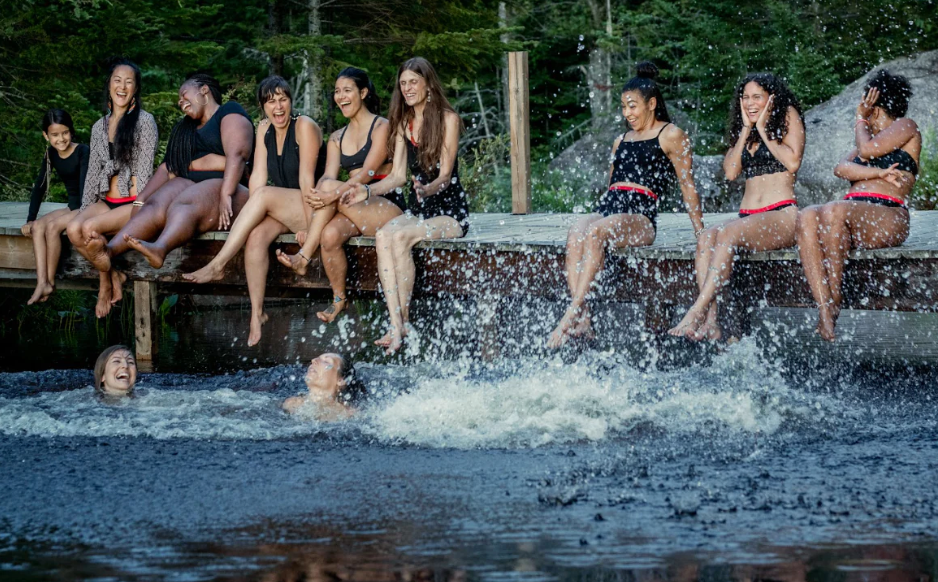 Join us
We're always on the lookout for meaningful partnerships and collaborations. For any requests, ideas or inspiration, please contact us:
fanny@mmelovary.com