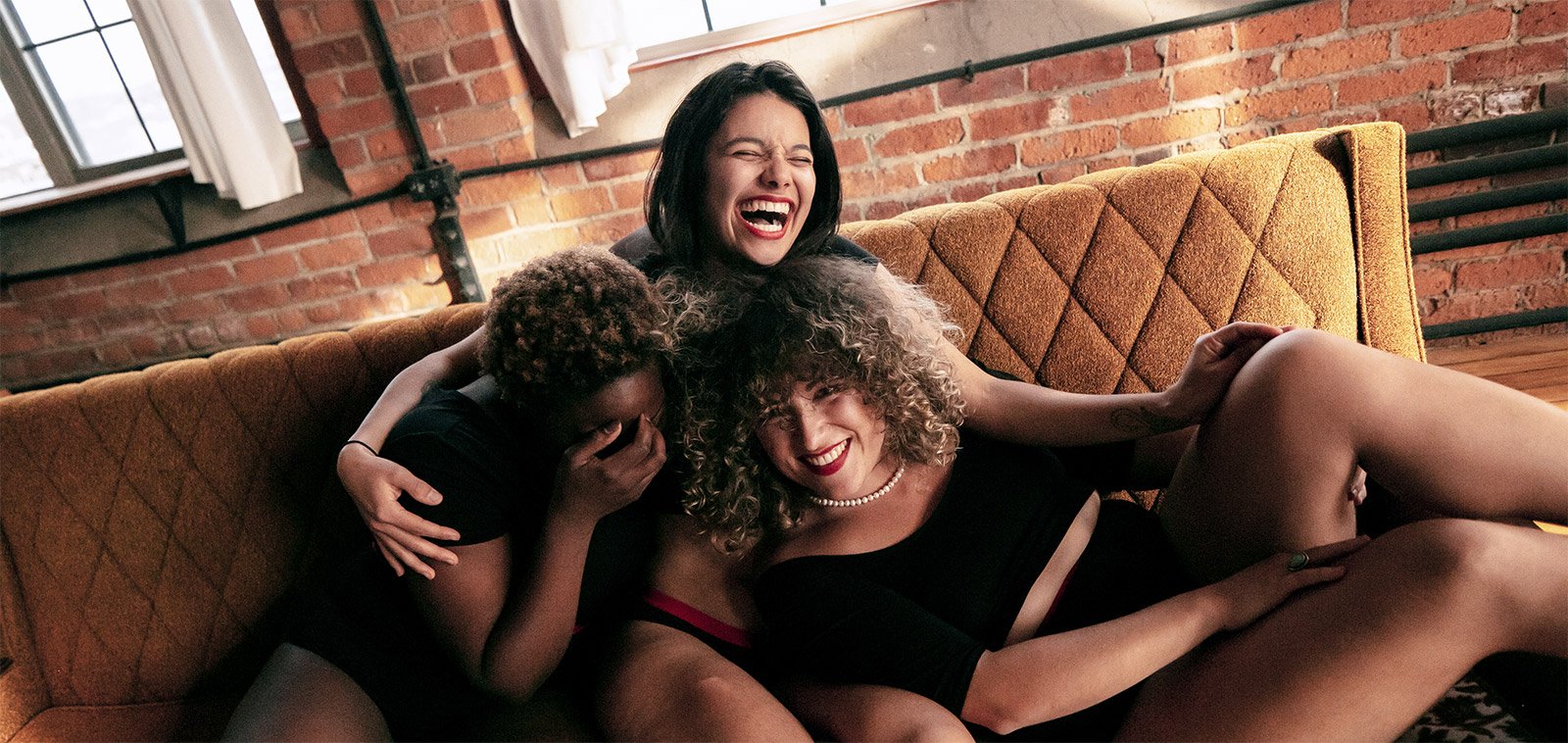 BECOME A L'OVE AMBASSADOR
Menstruation is experienced by almost half the population, yet it is still taboo and invisible. Our mission is to spread a positive, inclusive message about the menstrual cycle to transform the way it is experienced by thousands of people.
You could be a great L'Ove ambassador if...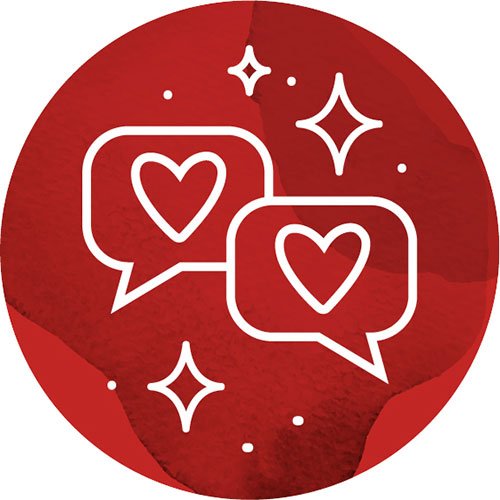 You're the person in your gang who always talks about menstruation, women's health and sexuality without taboos.
You want to help empower menstruating people by sharing knowledge (knowledge is power).
You'd like to make ends meet by adding your voice to a movement close to your heart (and uterus!).
Mme L'Ovary, it's all of us. ♡ We need badass spokespeople to carry the mission further!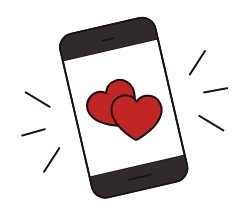 How it works
Receive commission on all sales made with your promo code or personalized affiliate link.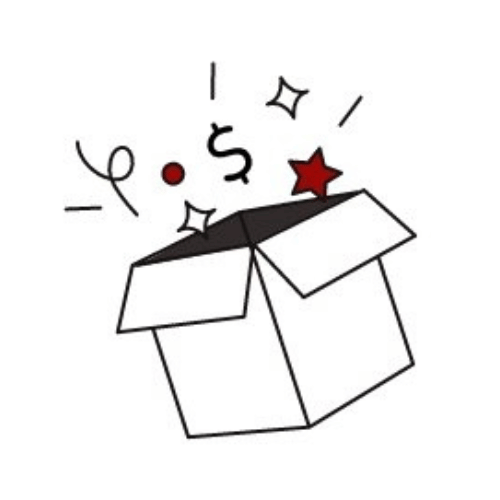 What's in it for you
$12 rebate for your community and 10% commission on sales
Several free L'Ovary products
Visibility on our social networks
Privileged access to exclusive events and new projects
Easy follow-up
Easily consult your sales reports and commissions on your L'Ovary dashboard.
Your commitment
To receive your L'Ove Ambassador Starter Kit, you commit to sharing Mme L'Ovary's publications of your choice, as well as creating your own content related to menstrual panties. By staying true to yourself and your intuition, we trust you to spread wisdom and break taboos, but above all, to enable your subscribers to live a more comfortable, eco-friendly and uninhibited menstrual cycle!
Obviously, the more you talk about it, the more it pays off! Thank you for being a L'Ove ally. 🙏🏼

Pour toutes questions, tu peux communiquer avec Gabrielle, notre Queen des réseaux sociaux & de la communauté: gabrielle@mmelovary.com