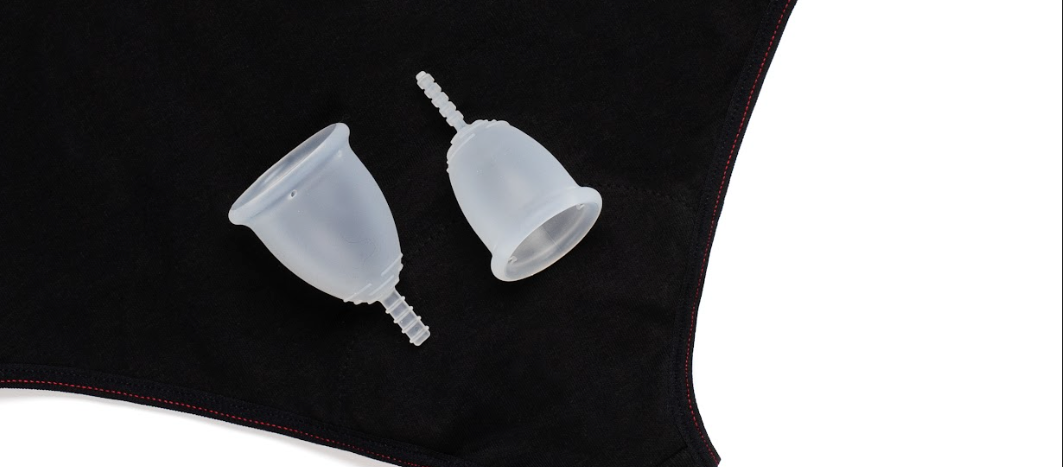 The menstrual cup: an alternative to tampons.
Do you want to experience your period in comfort, while still protecting the planet? The menstrual cup is an ideal option!
This sustainable sanitary protection provides you easy application. It fits and removes easily thanks to its more thin and malleable silicone than most other menstrual cups!
Mme L'Ovary offers you the cup in two sizes, adapted according to your menstrual flow. The small format will suit young women or those with a seldom heavy flow and the large format for women who have already given birth, or those who have heavy periods.